ORIGINALS, PRINTS, STICKERS,
AND ZIPPER POUCHES
TOTES, MUGS, AND OTHER MERCH
ArleeOwl8x10v2
redpandarepaint
thumb
IMG_20190225_105145
IMG_20190225_104649
SVCC 026WEB
Boa 8x10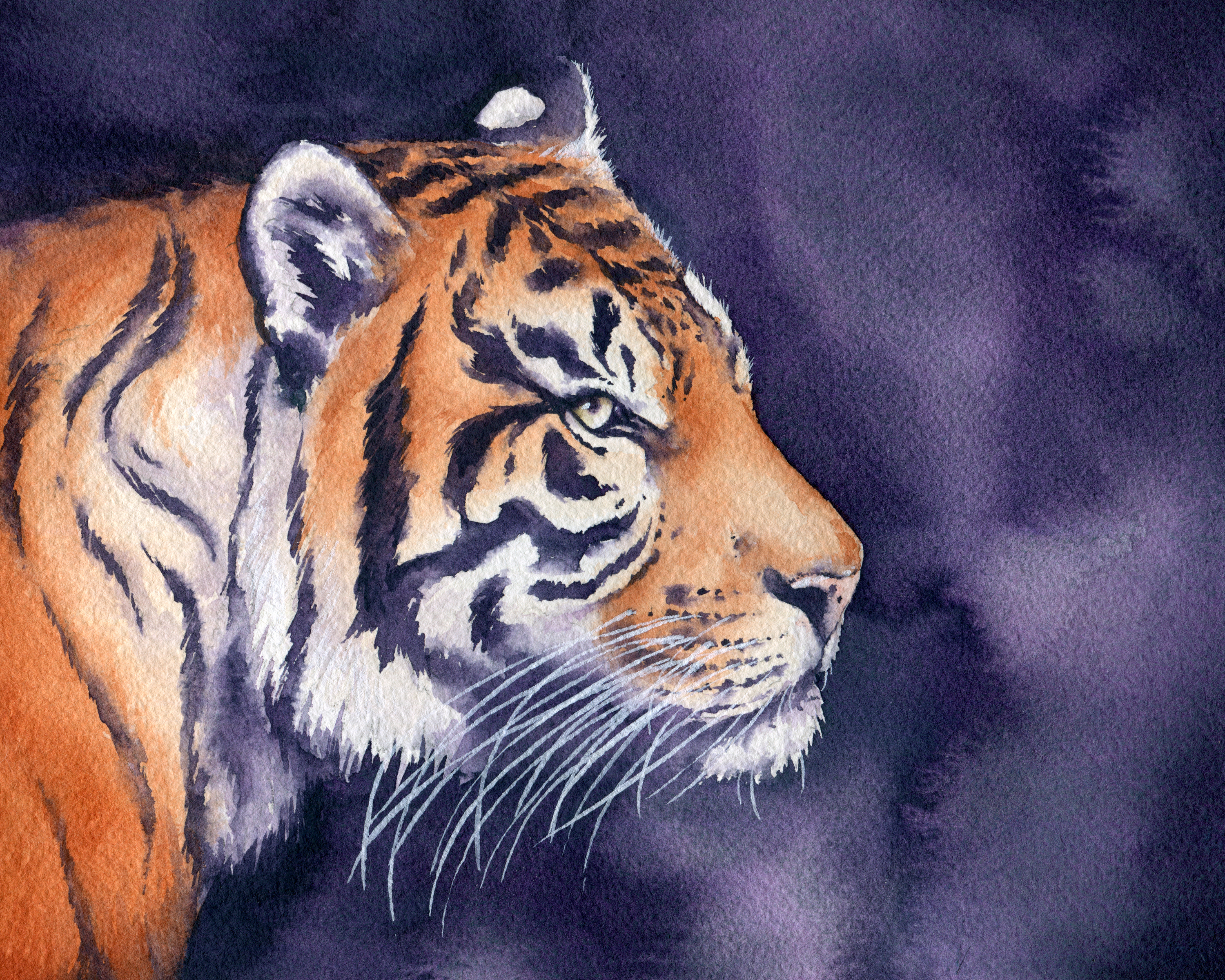 Tiger New 8x10
Untitled6
Untitled5
Untitled4
Untitled3
Untitled8
UntitledOwl Clock
UntitledBear coaster
Untitled2
CUSTOM COMMISSIONS • Starts at $140
Custom commissions are available

through

the year. Denise accepts nearly any and all animal subjects and works with her clients very closely to insure that they exactly what they are

envisioning

. Clients have full approval along every step of the way, from concept sketches and color compositions to the final piece. This is the perfect option for pet portraits and memorial pieces to have a lovely piece of artwork of your loved one around for years to come. Fully custom commissions start at $140 and more

information

can be found by viewing the commission agreement below.
​
​
As a Jackson's Art
Affiliate
, I earn from
qualifying
purchases.
As an Amazon Associate,

I earn from qualifying purchases.